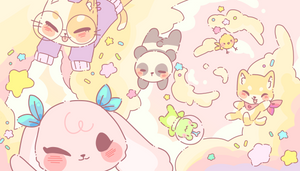 ✿ For shipping purposes!
‣ Add this listing to: Change addresses or to confirm an address!
Checkout with your preferred address! Make sure to leave a note with your order number, if applicable. If not, leave a note with product name and quantity.

APPLY THIS LISTING WITH CODE: ADDRESS

Contact me if you have any issues! This listing should not charge you.